STRATEGY, BRANDING, DESIGN, VISION.
Title is committed to serving clients by providing them; with the tools they need to share their vision with the world through creative consulting and branding efforts, and we do this by finding the clearest brand strategies brought to life by daring and Innovative design solutions.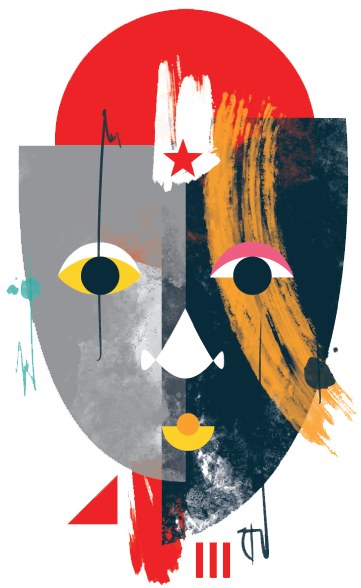 We listen hard, then we deliver what we say we`ll deliver. Having plenty of client side experience, we understand the impact of our service levels so we always apply the can-do attitude and deliver %100 dependability.
Our industry is all about communication, and
we do it very well.We understand the need
for clear, effective communication, so we ensure that everyone involved in a project is aware of the big picture and the tiniest detail when appropriate!
Whether in the mind or on paper, we allow ourselves to think creatively to solve business issues, ensuring that the best solutions and the most creative ideas are utilized. However, we are not precious about our design – when the problem requires a striaght-forward solution, we will be provide it
We are set up to deliver quickly, and very often have to used to short deadlines and urgent demands,
we thrive on a challenge – give us a chance to prove it!