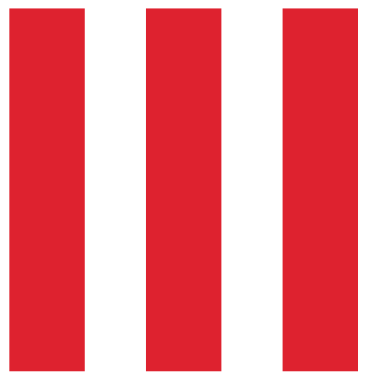 To develop a successful digital marketing plan, you need to be an expert
at both "digital" and "marketing."
We optimize your presence on the web through effective social media strategies,
natural and paid SEO, and targeted online ad campaigns.
DIGITAL MARKETING STRATEGY:
From production to sales, you need to understand the market environment in which you compete. And to achieve success,
you need clear objectives. Let us help you navigate this process for insights into customers, markets, and competitors and for effective positioning, market-entry, and communication strategies.
FACEBOOK:
Used as a business card, where individuals can easily find key information, announcements and workshop events
INSTAGRAM:
Visually-led platform for individuals to be intrigued, engaged and inspired by content in various formats such as imagery, GIFs and video
YOUTUBE:
The best channel to use for video marketing. you can boosts in SEO, build your traffic and brand awareness.
TWITTER:

A platform for trending and topical content to spark conversation and engage followers
TIKTOK:
TikTok is the fastest growing platform among Gen Z social media users in this region. With many brands shying away
from the platform, early adoption provides a valuable opportunity to reach this market segment with fun,playful content.
Strong content needs to be backed with a strong paid strategy to reach new audiences and drive conversion

AWARENESS ADS

– Establishing brand awareness and educating the audience about the products
and services available
ENGAGEMENT ADS
– Competitions and engaging posts can be made more successful by optimising for engagement
and sparking the interest of your target market
PAGE GROWTH ADS
– Grow your Facebook following by running a page growth campaign targeting specific audience segments
LINK CLICK ADS

– Drive audiences to your website to find information
LEAD GENERATION ADS
– Collect the contact details of your target audience to add to your database